About
---
I finished my B.S. in Computer Science at Georgia Tech in the Spring of 2017 with "threads" (focus) in Devices and Intelligence. Some of my many interests include: robotics / automation, machine learning, systems, communications, programming languages, software portability, performance, and reliability. I enjoy building tools and solving problems. I am a dog person, a gamer, and a tinkerer. :dog::video_game::wrench: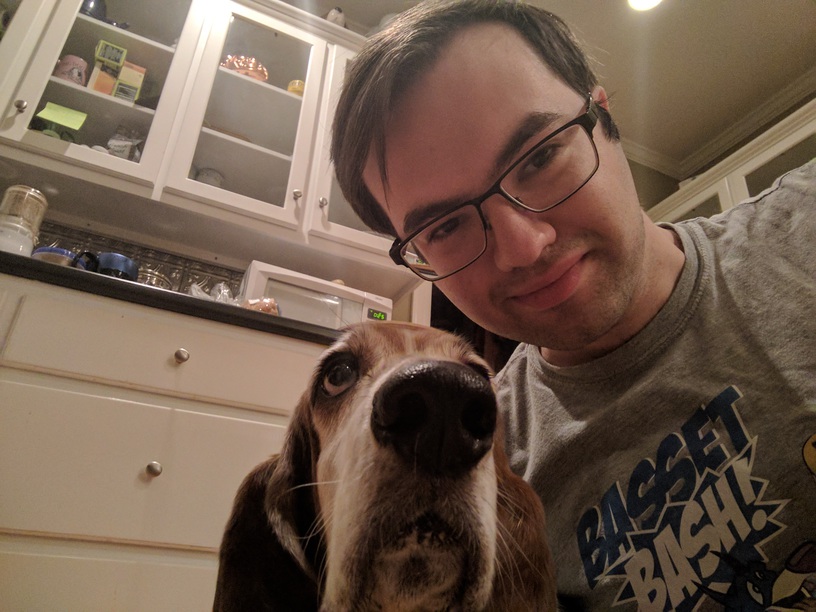 Most recently I joined Google as a Software Engineer ("SWE") in the Summer of 2017, working on Test Infrastructure / GitHub Automation for Kubernetes. :noogler_cap::kubernetes:
Resume
---
NOTE: These resumes are very out-of-date. :shrug:
See also my GitHub profile and projects page.